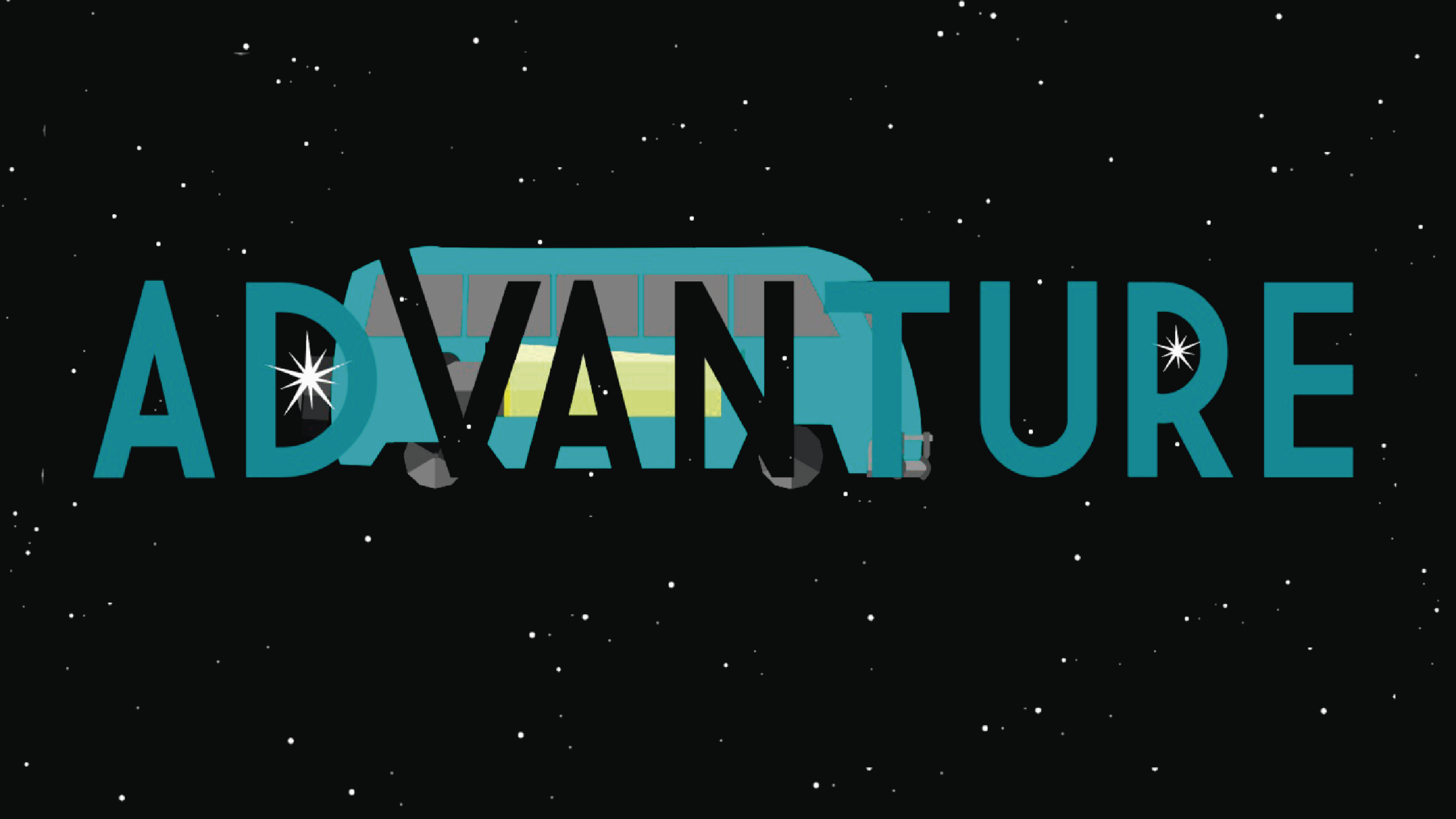 ADVANTURE
A downloadable game for Windows
DESCRIPTION:

Advanture is a 3D single-player adventure video game where you will have to fill the fuel tank of your space caravan while vacuuming all sign of life of a remote planet in space in order to get home.
This is a university project which we are currently developing! This is not a final product yet, just a DEMO of what ADVANTURE can be, so please be gentle with the bugs, we're fixing them!

DEVELOPED BY:

Marc Comes, Mireia Colell, Xavier Cortés, Gerard Feixes, Àlvaro Olivet and Aina López.
HOPE YOU LIKE IT & ENJOY!
Twitter: @Advanture_Game
Instagram: @Advanturegame
Install instructions
Download the compressed file, extract it in your computer and click on the executable "ADVANTURE.exe".
For a better experience play it with a controller ;).
Don't forget to check the gameplay video if you get stucked! We hope you like it c: